Tyhee Forestry is hiring for multiple positions from Entry Level Employees to Forest Professionals.
FORESTRY CONSULTANTS IN B.C. FOR OVER 30 YEARS!
Tyhee Forestry Consultants in Smithers offers a broad range of services, from development to infrastructure location and design.
Our Services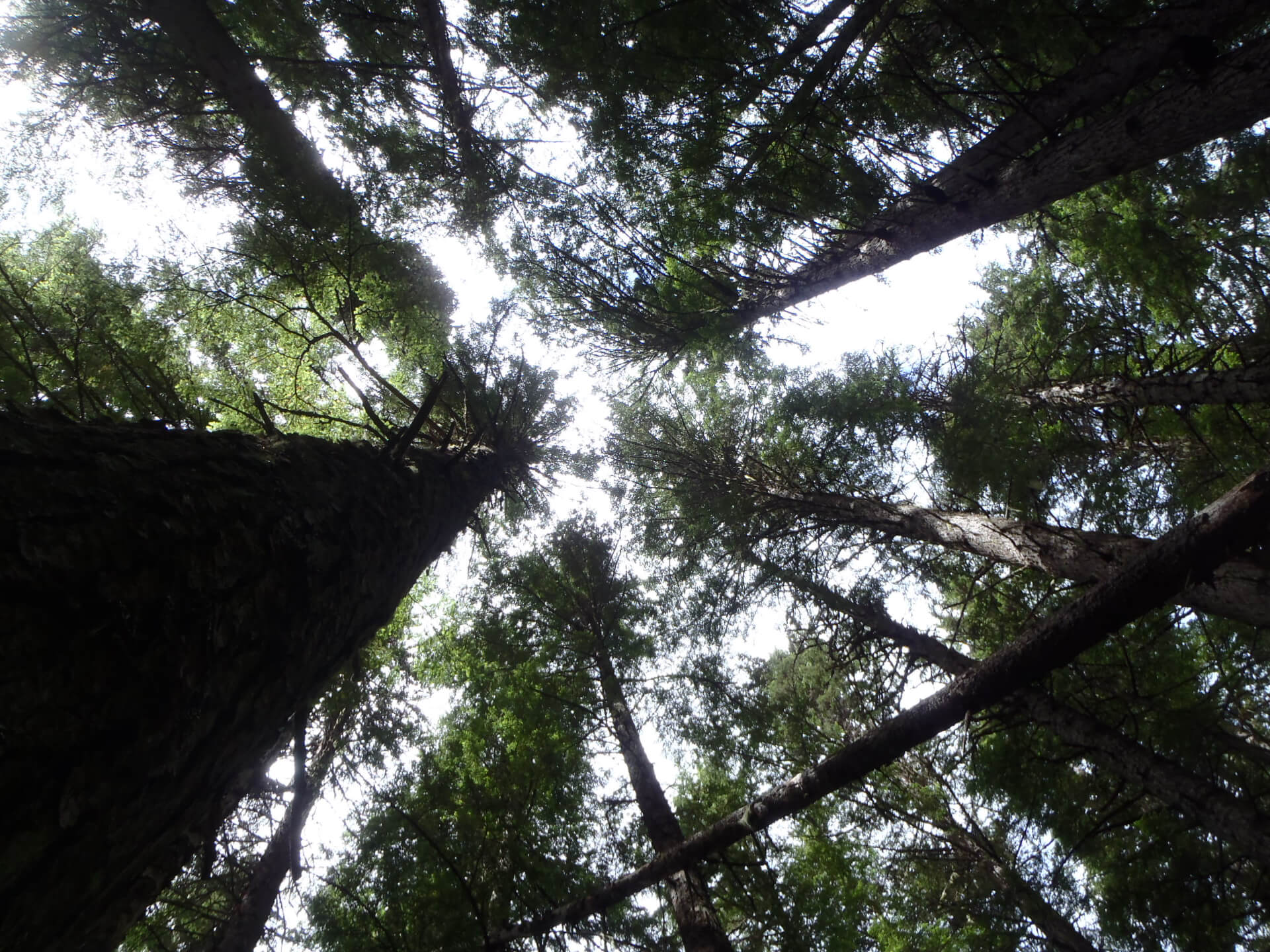 Timber Development
You can depend on us for competent assessments regarding harvest planning and development. We deal with permitting, feasibility and reconnaissance.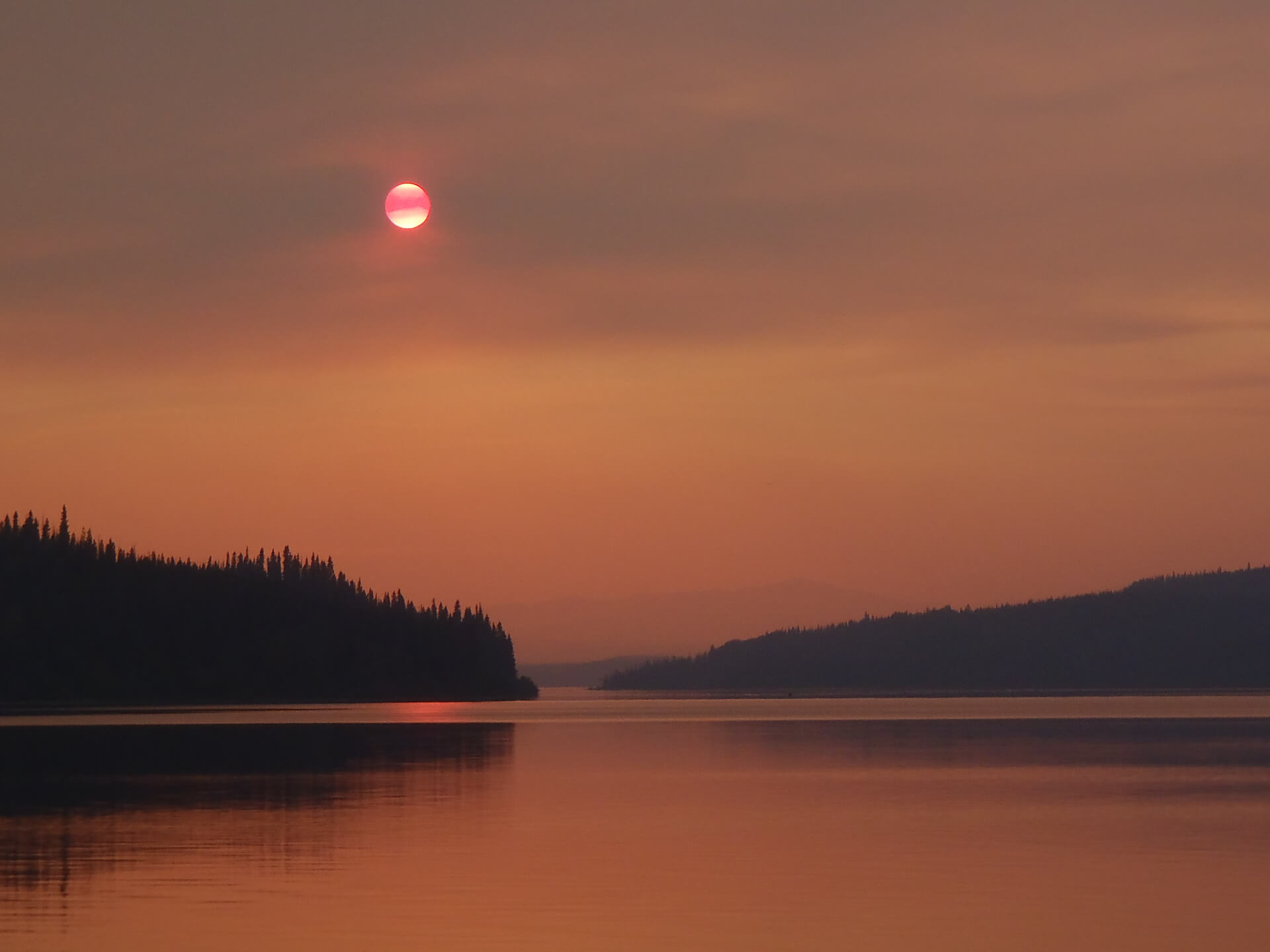 Forest Health
We have an experienced survey team that can help you manage troublesome defoliators, pathogens, invasive species and more.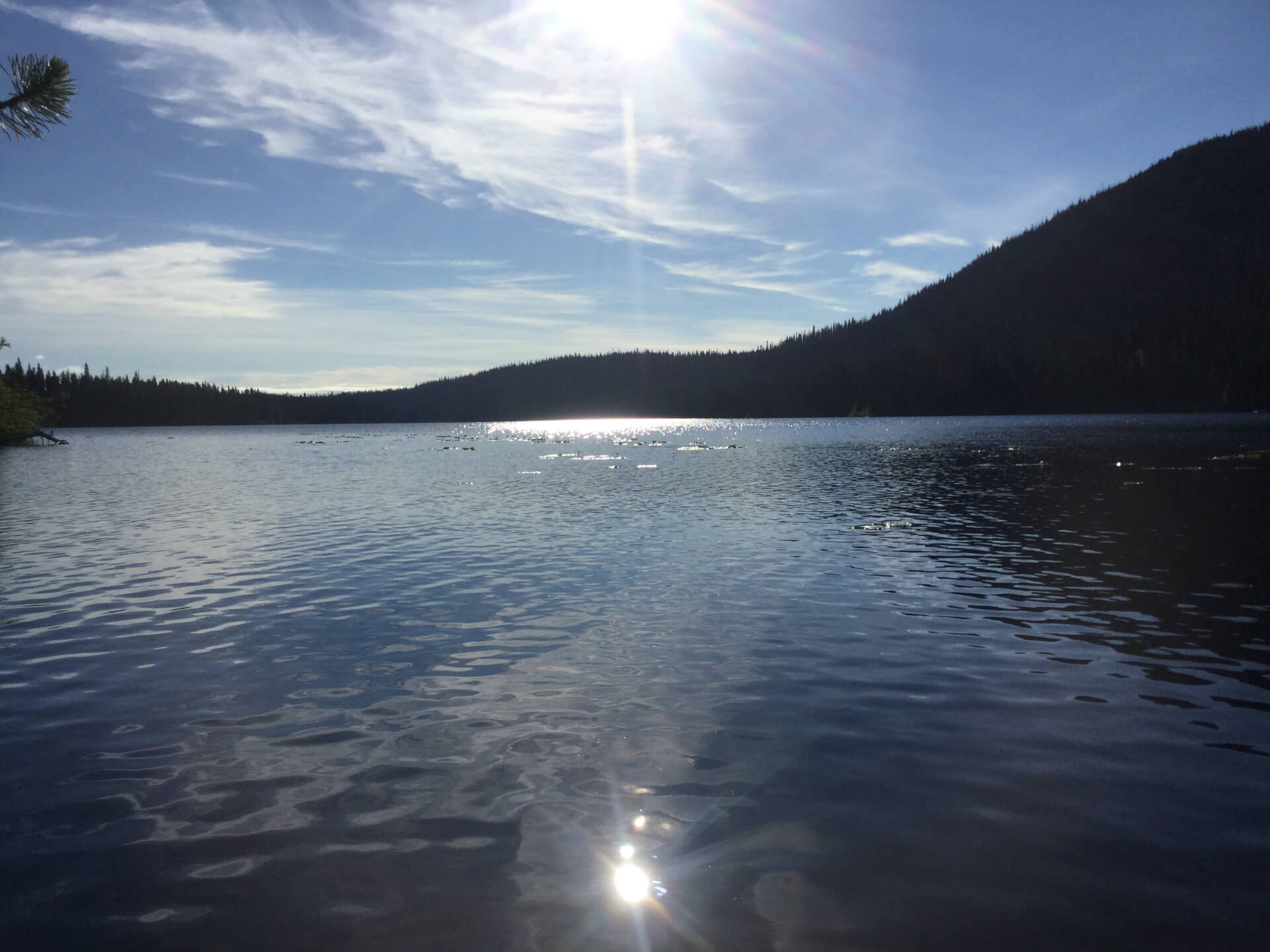 GIS Mapping
Tyhee's GIS team provides a wide variety of digital mapping services for forestry, mining, fisheries and environmental clients as well as other user groups.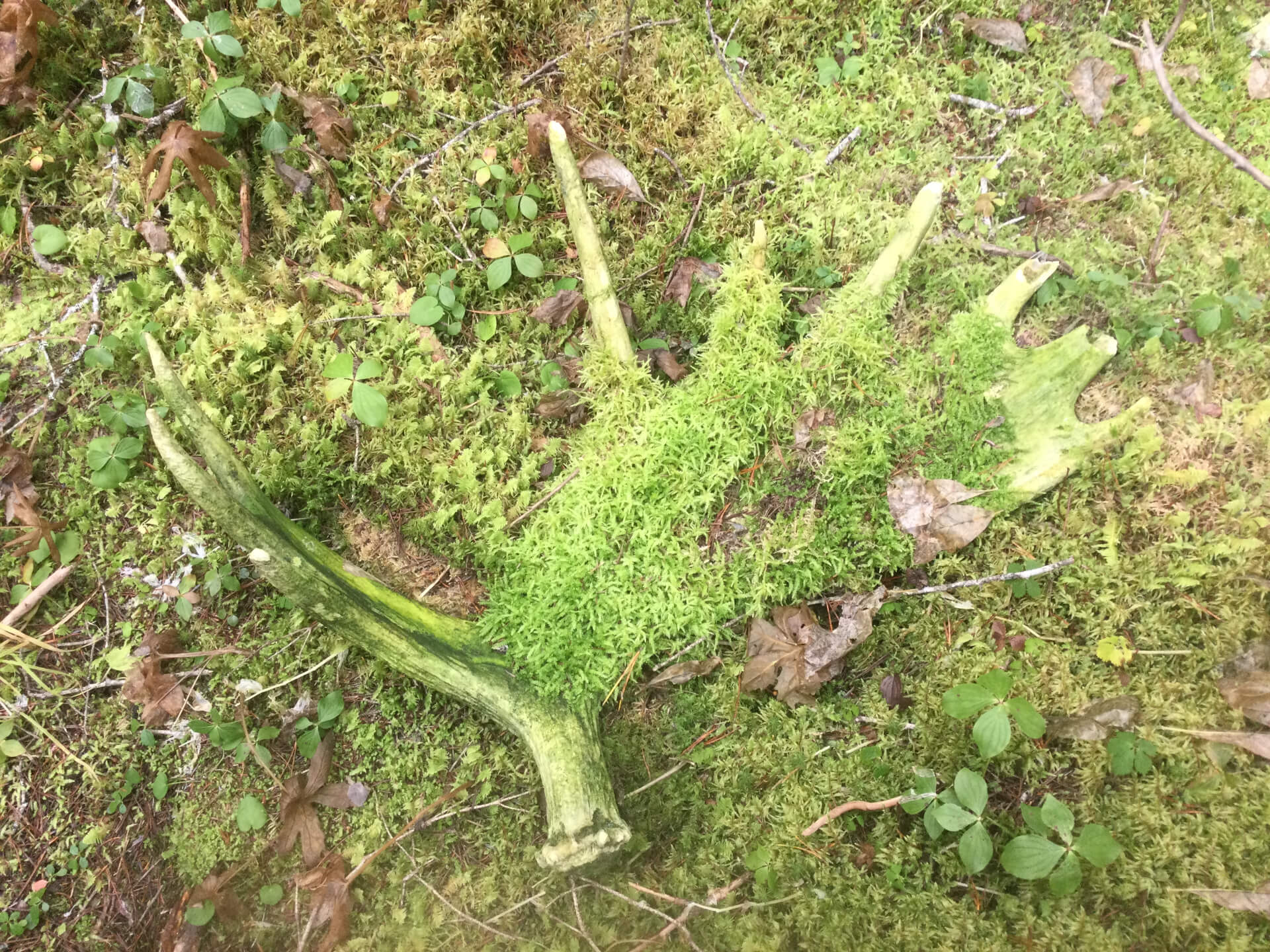 Project Implementation
From contractor selection to silviculture prescription and audits, we supervise all aspects of the job to maintain our client's reputation.
Tyhee Forestry Consultant Ltd. is a diverse consulting firm that provides a broad range of services to the resource sector. For each project we undertake we dedicate a team of committed resource professionals tailored to meet the specific project requirements.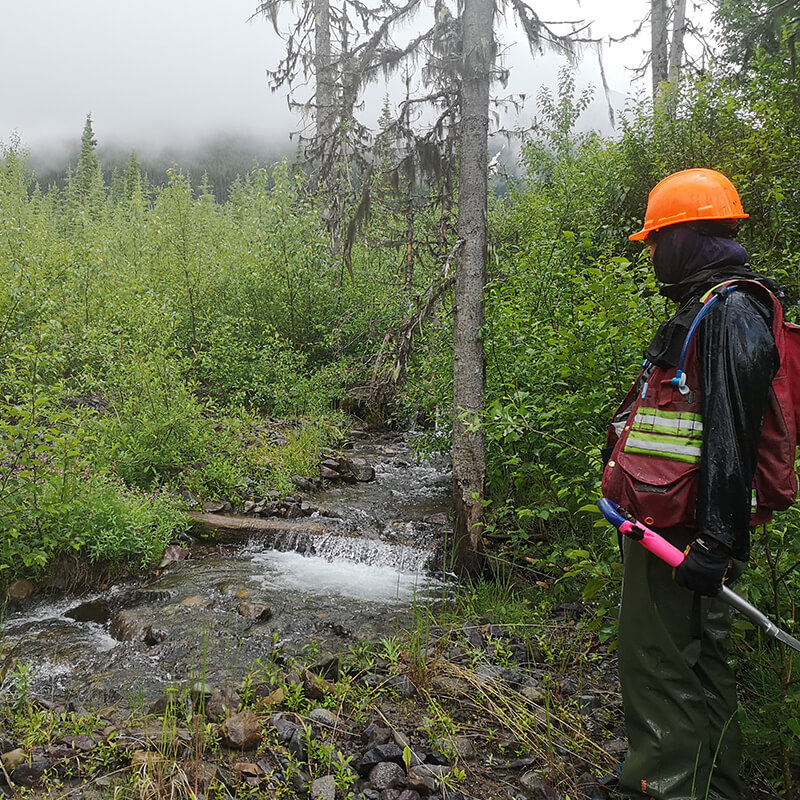 Our Region
Tyhee Forestry Consultants is located in Smithers, B.C., in the heart of the beautiful Bulkley Valley along the Trans Canada Yellowhead Highway (Route 16). The area is home to mountain ranges, lakes, rivers, majestic alpine wildlife and breathtaking views.
Recruitment
Are you looking for work that will get you out of the office? We may have a position lined up that's perfect for you.