Our Region
Smithers, B.C.: An Awesome Place to Live!
Learn more about our chosen "workplace environment" and why we love it!
Contact
Smithers is truly a town for all seasons, offering downhill and cross-country skiing, snowmobiling, hiking and fishing as just a few of the activities to be enjoyed by residents and visitors alike. The economy is supported by activities in forestry, mining, tourism and other services. People here like to have fun outside. However, there are also numerous cultural and indoor recreational opportunities available. The town is serviced by a regional airport, with daily flights to Vancouver.
Become a member of our team, and you get to live here all year long!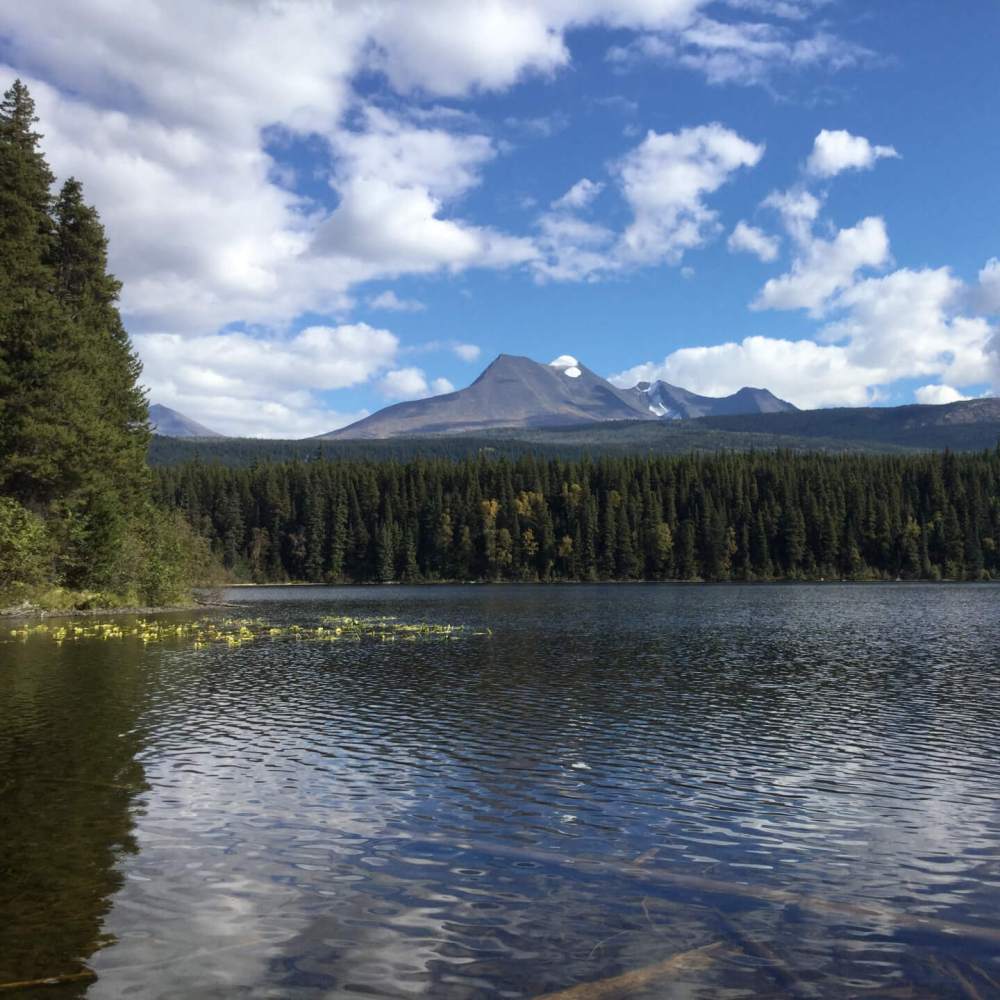 Useful Links
Below you will find a list of useful links.