About
Our Forestry Professionals Love What They Do!
With over 3 decades in the forestry business, our dedication shows.
Contact
Tyhee provides services that cover the scope of forest and natural resource management; including landscape planning, multiphase timber development, infrastructure location & design, silviculture surveys & management, tenure management, , forest health surveys, project implementation & supervision,and Geographic Information Systems (GIS) mapping.
Licensed, Certified & Registered
We employ foresters, technologists and have close associations with archaeologists, engineers and biologists.
A Passion for Nature
Our team is united by our enthusiasm for the work and a love of the great outdoors.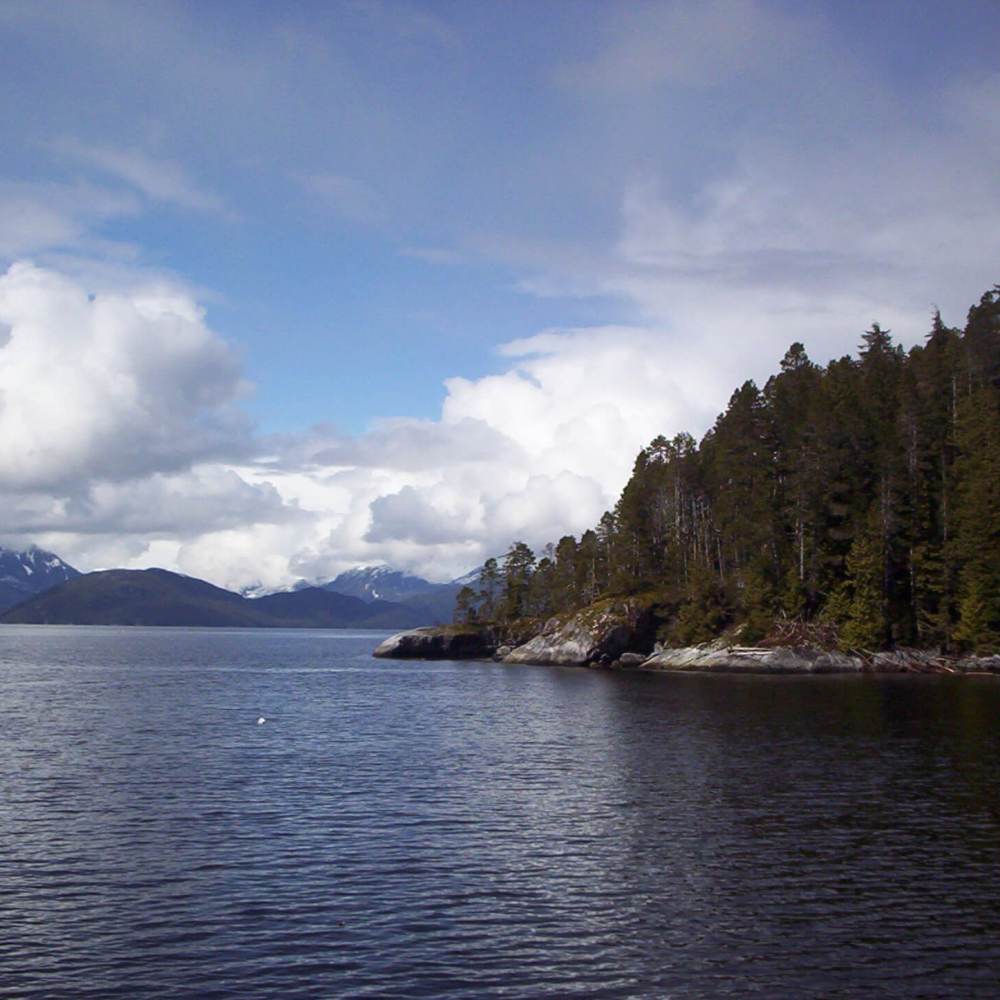 Our Values
Tyhee Forestry is committed to sustainability in everything we do. We want our clients, employees and the environment to flourish. Integrity, accountability and an adventurous spirit all play a significant role in what we do.