Employment
It's a Great Job, and Somebody's Gotta Do It!
Do you know someone who wants to get paid to explore the B.C. wilderness?
Tyhee Forestry Consultants is always on the lookout for prospective employees who enjoy working in a variety of field and office settings. We hire Forest Technologists and Foresters, but just because you don't have a piece of paper doesn't mean you can't join our team! Papered or not, a sense of humour also goes a long way.
If you are interested in joining our team, click on the link below.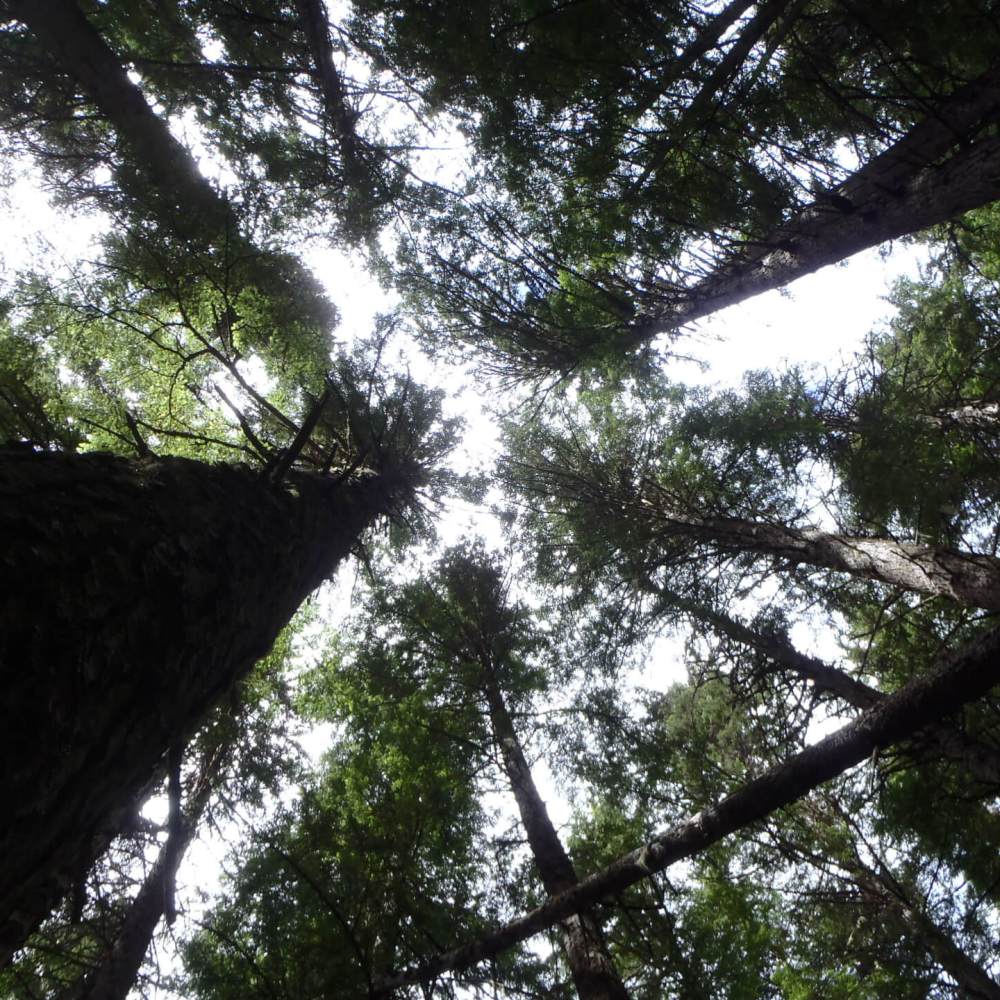 Forest Professionals
Tyhee Forestry has an immediate opening for a registered BC Forest Professional with experience in multi-phase timber development, project management, client liaison, CP and RP submissions and appraials.
Type of Contract: Full Time
Salary: 75000
Apply Now
Trainee Forest Professionals
Are you a new forestry university or tech diploma graduate? Looking to start your career with solid, diverse work experience, training and professional mentoring and sponsorship? Tyhee Forestry is in the business of developing employees into knowledgeable, competent field staff. Give us a call.
Type of Contract: Full Time
Salary: 45000
Apply Now
Field Assistants
In the diverse field of forest and natural resource management, everyone has to start somewhere. Tyhee Forestry has openings for field assistants, working with our team in all phases. Whether you're a high school graduate fresh out of school or a 10-year music teacher (for example) looking for that life change, we might have the challenge for you. Give us a call.
Type of Contract: Full Time
Salary: 50000
Apply Now